The First International Dream x Engineering (DxE) Workshop, hosted at the MIT Media Laboratory in January 2019, began as a conversation between dream researcher Dr. Michelle Carr, and dream engineers Dr. Pattie Maes, Adam Haar Horowitz and Judith Amores.
In the Media Lab Fluid Interfaces group, a wealth of innovative devices have been developed with dream science applications. Dr. Carr reached out to the group in early 2018 with an interest in using their devices in her own sleep laboratory studies, and in collaborations with dream scientists around the world.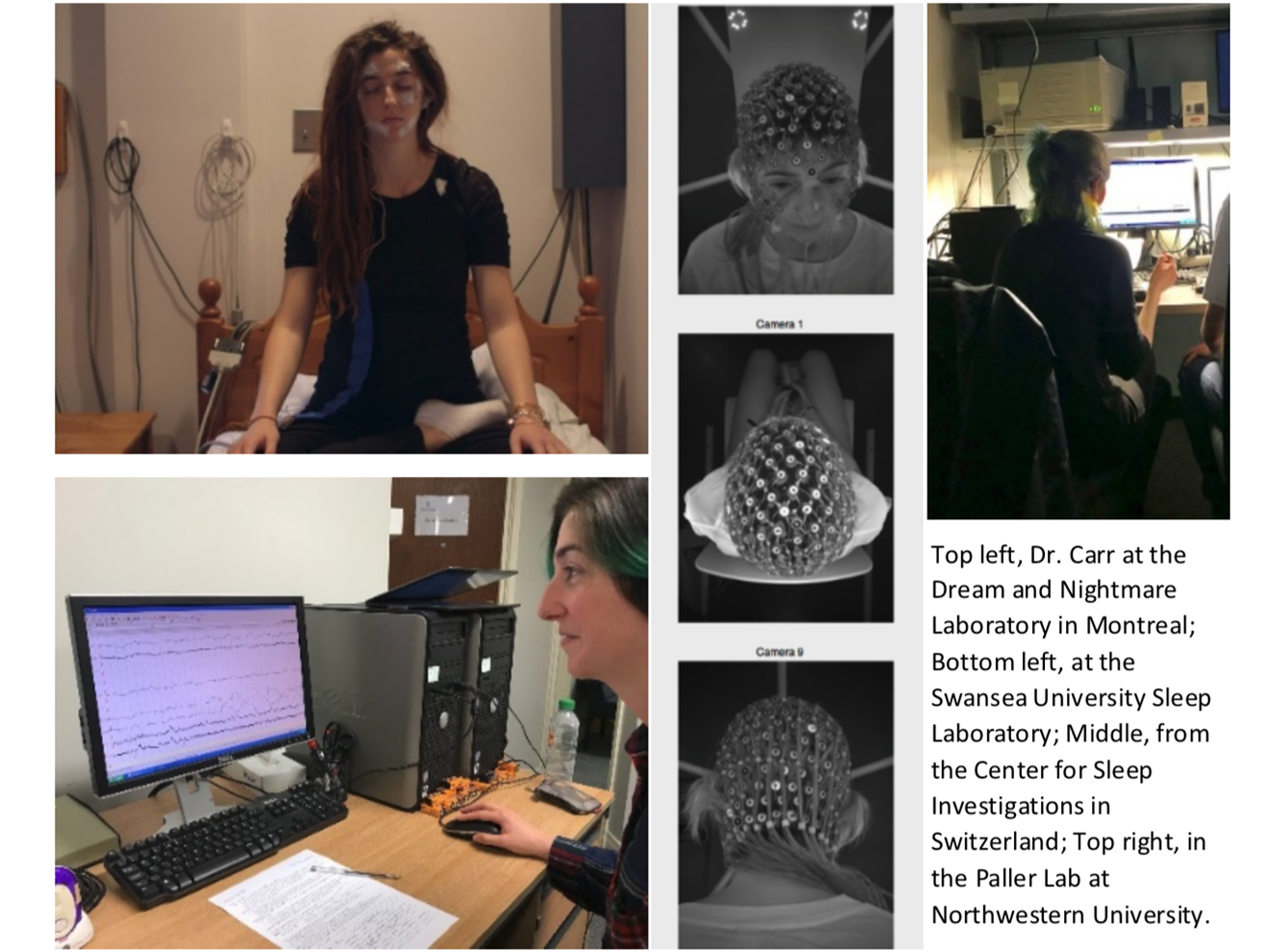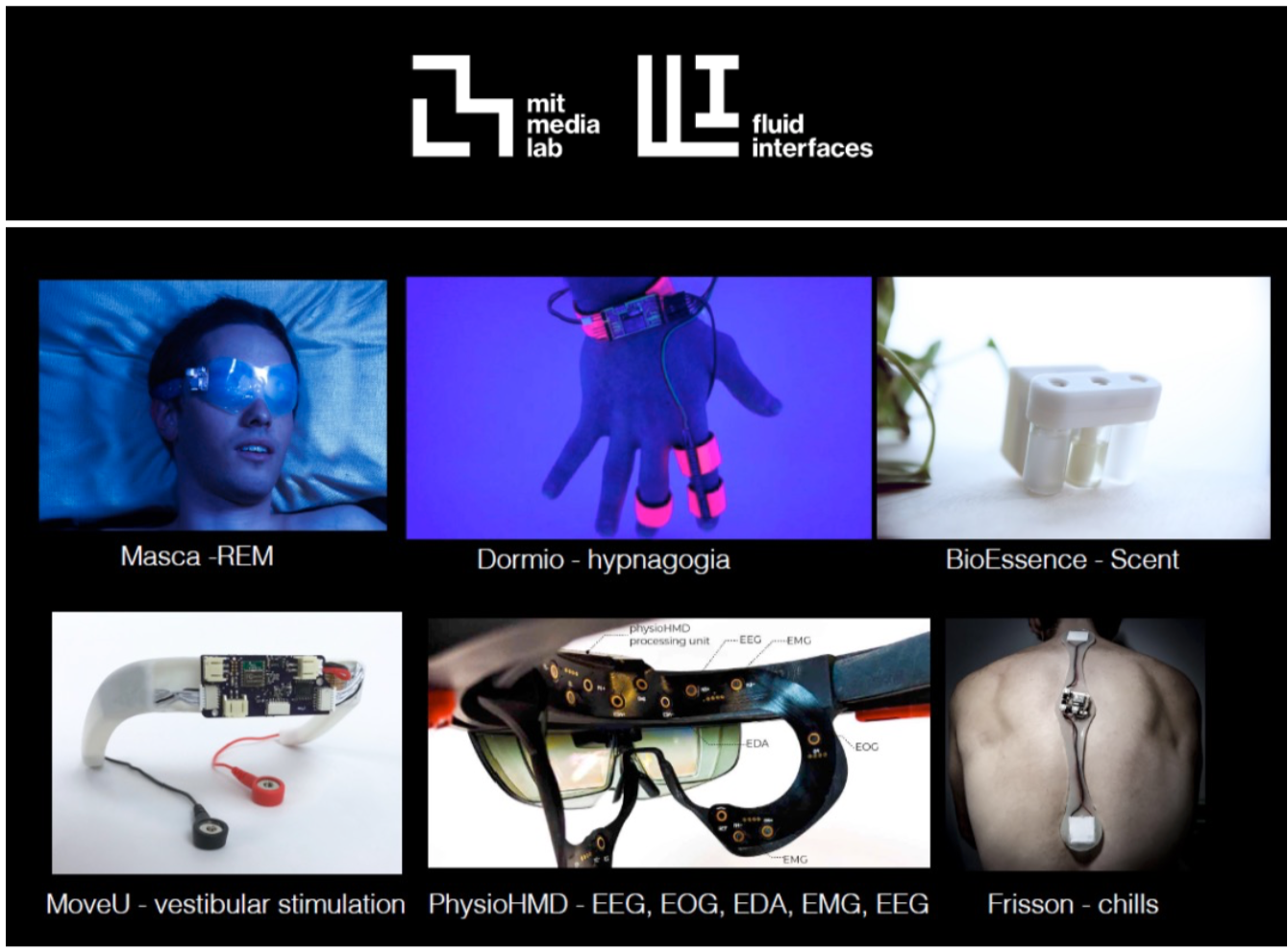 The conversation organically grew into a much larger effort to bring together a whole group of dream scientists and engineers to jumpstart the field of Dream Engineering.
Dr. Carr invited more than 30 sleep and dream researchers from around the world, curating the scientific program for the first DxE workshop. The Fluid Interfaces group developed a cutting-edge technology program, inviting tech speakers and demo presenters from the Media Lab and beyond.
For two days at the end of January 2019, worlds collided. Panel speakers revealed what science is unearthing about sleep and dreams, and their importance for learning, creativity, and emotional well-being. Tech demos and brainstorm sessions inspired creative new tools for dream experimentation, both within and beyond the sleep laboratory.
Following the workshop's success, a Special Issue has been published with Consciousness and Cognition. The team also collaborated with Dr. Pedro Lopes on a Dream Engineering paper, which borrows technologies from the fields of Human-Computer Interaction and Virtual Reality Simulation to engineer dreams during sleep.
Check out the rest of the site to learn more about the DxE workshop and the Special Issue!